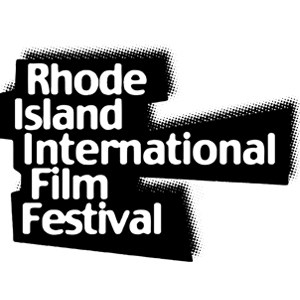 Assume Nothing film featuring Shigeyuki Kihara is showing at the Rhode Island International Film Festival, USA.
The  Assume Nothing film, in the making for the last five years, is by director Kirsty MacDonald collaborating with a number of artists and performers from New Zealand who express their alternative gender identity through their art, and featuring the music of the wonderful Claire Cowan, among others. Participants are: Rebecca Swan, Mani Bruce Mitchell, Ema Lyon, Jack Byrne and Shigeyuki Kihara.
Part of the film was shot in New York last year, following the solo exhibition of Shigeyuki Kihara's work at The Metropolitan Museum of Art. While most of that filming will appear in an upcoming television episode of Kete Aronui screening soon on Maori Television in New Zealand, part of the New York event also appears in the Assume Nothing film.
The screening of Assume Nothing is part of the Rhode Island International Film Festival and will take place on Sunday 9 August 2009.